Premium SEO Australia – The High-ROI SEO Company With Proven Results
Premium SEO Australia – The High-ROI SEO Company With Proven Results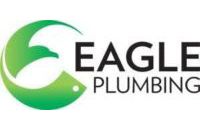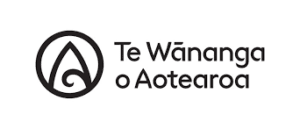 No setup costs, no term contracts. Our philosophy is simple: make our services affordable, deliver results, and allow clients to reinvest their profits to keep the campaign rolling. With results this good, who needs a lock-in contract?
We let our track record speak for itself. We have no high-end offices, no fancy cars, no business development team. We don't do any outbound selling. We get clients by practising what we preach, and just by being great at what we do.
Our SEO strategy is your SEO strategy. Many other SEO agencies rank their own website with a strategy they can't replicate for their clients (such as building links to themselves from their clients' websites) – this is why hiring agencies with great rankings themselves is not a guarantee that they can also produce excellent results for you.
We focus on forever clients. We are focused on building lasting relationships with people we work with. Our goal is to keep every client we take on forever.
Monthly SEO management pricing set for ROI. Our monthly packages allow our clients to get rankings in a cost-effective way that actually makes them a profit. We will not offer you a package so pricey that you can't even break even.
No flogging accounts to juniors – get a real SEO specialist on your account. To ensure the success of every campaign, the founder and owner of Premium SEO himself designs all client SEO strategies and monitors the performance of every campaign.
"We have been using Premium SEO services for our online marketing for the past couple of years and we are very happy with the results they have achieved for our business. This month just gone has been our best month to date."
Sandra Jelliman
Go Pest, www.gopest.co.nz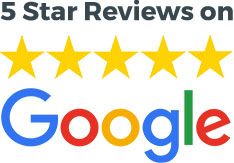 "I have employed the services of Tom McSherry at Premium SEO on 2 websites in 2 different counties over the last 3+ years and have found him to be a pleasure to deal with. Myself being in the construction game in Christchurch and Gold Coast he let me know how much per month and how long it could take to get a higher ranking on my website. He delivered on this and as a result I have been on page 1 on my desired Google searches since and have never been short on jobs and leads as a result. Partnered along with some quality workmanship. Highly recommended."
Adam James
Rock Solid Plastering
www.rocksolidgc.com.au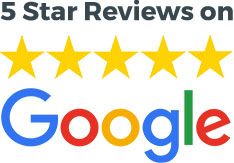 "Thank you so much for the wonderful work on my new business website. What a great job. I really rate your work a 5 star service. The communication was fantastic and the attention to detail was immaculate – couldn't ask for more, so thank you. You don't do a good job, you do a GREAT job!"
Patrick Greig
Local's Choice Cleaners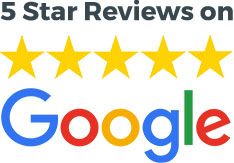 No Over-The-Top Hype – Just Consistent Results
A lot of SEO companies in Australia and New Zealand like to promise the moon. That's not our style. We say: put your money where your mouth is. We say: let the results do the talking. From small business local SEO, to SMEs, to enterprise level projects – we have a track record for delivering beyond what we promise, time and time again. Work with the digital marketing agency that has become synonymous with excellent results.
Case Studies & Results
There are plenty of self-styled 'SEO experts' in Australia, but they can't all walk the talk. We could tell you all about the business-transforming results we've achieved for clients – but we'd rather just show you.
Able Spaces
The Problem
Like many clients, Able Spaces was already with another agency when they came to us, but they were just not getting the results they were looking for. With a lot of strong competition on both organic rankings and Google Ads, we had to develop a smarter approach to ensure their budget was being used in the smartest possible way.
They needed a strategy that would be balanced across short and long time frames, driving quick sales from ads and easier organic rankings while also building up long term volume from higher volume organic keywords.
Our Solution
We began by developing a comprehensive target keyword list in order to identify areas for potential 'quick wins' on the organic rankings. We knew their main keyword would be tough to rank for, requiring at least 6 months of work, so we didn't put all our eggs in one basket. We instead worked on keywords that looked like easy wins in order to begin driving revenue so that the campaign could self-fund. We also corrected issues with the conversion tracking of the existing Google Ads campaign and began to filter and optimise to lower the average cost-per-conversion, helping to drive immediate results while the organic rankings built up.